The COVID Chronicles - My Life In Lockdown
Hey! Thanks for stopping by! Just a word of warning, this post is

over 3 years

old, . If there's technical information in here it's more than likely out of date.
Unprecedented times, 2020 has been something else, and hopefully something none of us will have to live through again.
I've decided to take a few notes on what I've been doing in these unprecedented times.
Inset witty meme about "Who led the digital transformation of your company" here.
I'm privileged to be working in a company that was able to fully embrace remote working.
Although, remote work was never an option when they were looking to recruit and the first question you're asked if you tweet out a "we're hiring" is "do you do remote?".
Me and my team have never been busier and collaborating has been a breeze with Microsoft Teams.
I know that this is doable for digital teams now and I'm looking to stay away from London for as long as possible even after we're told it's "safe to return to work".
I bit the bullet and bought scottspence.com, this was partly due to me deciding to rebrand my blog to a digital garden and wanting to be a bit more serious about how I market myself.
Also it was another opportunity to start fresh with my content.
We all found it hard to get food online and the shop I get my particular brand of ground coffee I like doesn't do deliveries.
So I found some brands from Amazon but it was a gamble and it wasn't until I shared my experience in Twitter that I was shown the light!
I bought a hand burr grinder, as per Dave's instruction and bought some Amazon brand Solimo Beans.
They're pretty nice and I'm sure I have saved myself a lot of money which would have otherwise been spent on COCO DI MAMA flat whites!
With all that money I wasn't spending on travelling to London and buying completely unnecessary and overpriced coffee I had a bit of extra cash.
Right at this time was when my trusty ASUS Transformer Pro T304UA decided that was the time for the internal fan to start grinding.
It was a first time PC build and there is still areas for improvement on it but I am really happy with the outcome.
My lockdown hair was getting pretty out of hand so my wife mustered up the courage to cut my hair after watching some YouTube videos.
Think this is with the sides already clipped whist we waited for the scissors to be delivered.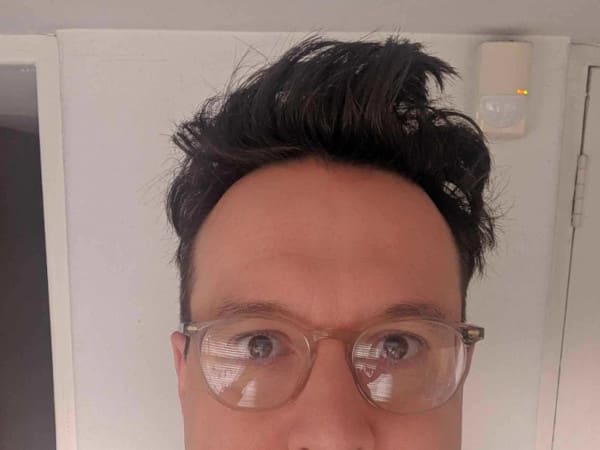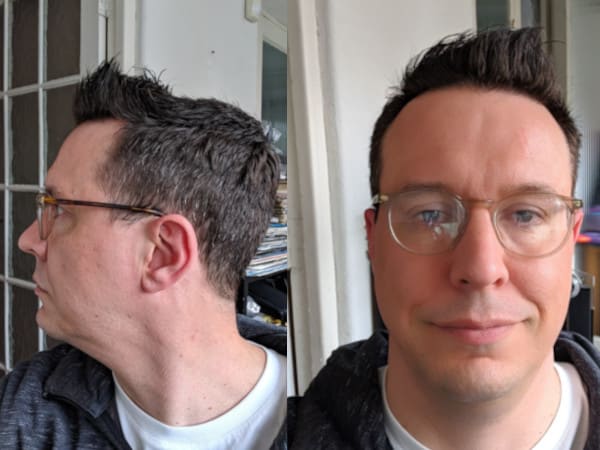 James Quick initially reached out to me to see if we could build an NPM business card on stream but later decided we would get familiar with Gatsby recipes.
I made a first time appearance on a Podcast
Whisky Wednesday was started by my friend Marc Backes from our mutual appreciation of Whiskey.
I think this is when we first discovered we both appreciated a tipple!
And this is what probably cemented the beginnings of the show.
We had a couple of open sessions but weren't broadcast, then Marc decided to go all in with a live stream, here is the first with a few guests.
With the end of the lockdown still unsure and the spread of the virus in some countries on the rise again I'm still not done with lockdown lyfe!
If there are more events I'll add there here, for now that's it!
Stay safe!